About IndyFrench
IndyFrench specializes in custom-tailored French language instruction. Please tell us what your needs are and how you learn best and we will create a customized program for you.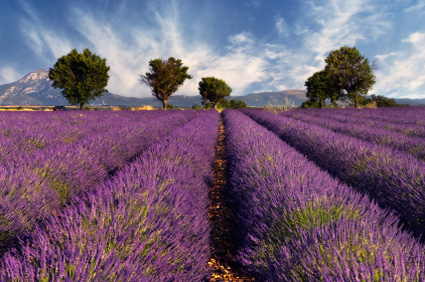 Individual lessons or small groups classes


All levels: beginners, intermediate, advanced


Corporate or private


All ages: preschoolers, school-age children, middle-school and high-school students, adults


Vocabulary, grammar, pronunciation, written and oral expression, written and oral comprehension, conversation


Cultural enrichment
Learn more about the Indy French teaching philosophy and the instructor, Anne Cécile Carre.