French Classes for Adults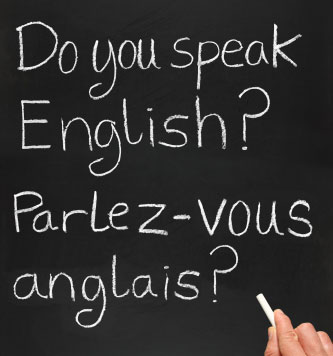 IndyFrench offers French classes for adults.
I am currently working or have worked with adult students from Carmel, Westfield, Fishers, Zionsville, Indianapolis, Geist, Greenwood, Brownsburg, Noblesville, Muncie and Lebanon.
Whether you are a college student, a working adult, or retired, I offer private classes tailored to your needs. I have students of all levels: beginners, intermediate, and advanced.


During our first class, we will discuss your background in French, if any, your current knowledge, your learning style, your time-frame, and your goals. I will assess your level and offer a variety of recommendations on how best to approach your learning French and you will decide which strategy you prefer.


We work on reading and writing, grammar and conjugations, pronunciation and vocabulary, oral comprehension and oral expression, and conversation. We use material such as books, articles, music, songs, short stories, movies, maps, brochures, or games from France, as well as French literature.


In addition to learning the language, we also address cultural similarities and differences between countries.