English & Math Tutoring for Elementary Students
I was a full-time Montessori trained teacher for the last nine years working in local Montessori schools. I specialize in 1st, 2nd, and 3rd grades, but can work with any child from kindergarten through 5th grade.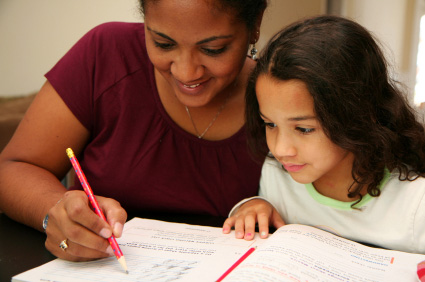 Using the Montessori philosophy of individual attention, hands-on approach and "Following the child" philosophy, I work with children in:



English - reading and reading comprehension, handwriting and writing, spelling and grammar, work study and research.


Math - understanding the decimal system, the memorization of math facts, the four operations (addition, subtraction, multiplication and division), word problems, money and time concepts, fractions and decimals, graphs and geometry.



If your child is struggling with his school work, I can provide one-on-one attention to support and enhanced his school work. I also help children get organized with their homework.


If you child feels that school is not challenging enough, I can guide her through a personalized program to help her develop her own curriculum based on her interests and strength areas. Simultaneously, she will learn skills that will last her for life, including time management, organizational and research skills.


I would be happy to schedule a 30-minute meeting with you and your child to discuss your needs and how I can help your child.